WELCOME TO

LIGHTWEB Computer Systems & Software Solutions
We make applications that work.
Recent Projects
Do you need Web Hosting Services? See our e-shop [GPMHosting.com]
Know More..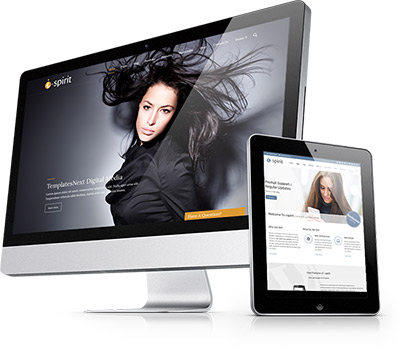 We try always to give you our best solutions in the IT Sector. That's why we decided to create gpmservers.com, which offer fast and reliable server in cheap prices.
We offer
Domain Names
Linux and WIndows Servers
Blazing Fast Websites
Free SSL
Know More..